We provide skills development programmes and solutions to private and public Sectors clients.
Our company is accredited by the service seta and has a level 1 BBBEE rating.

COACHING & MENTORING
White Hall has vast experience in the coaching and mentoring of entrepreneurs . In the last 13 years we have coached/mentored over 100 entrepreneurs and individuals.

BUSINESS ACCELERATION
We believe that the only way a business can be sustainable is if the whole eco-system around the entrepreneur's business is supported effectively.

SPECIALISED PROGRAMMES
White Hall has trained numerous entrepreneurs and SME in a number of programmes.
I can't thank the WhiteHall team enough for the wonderful and outstanding services and trainings that they offers. I highly recommend them.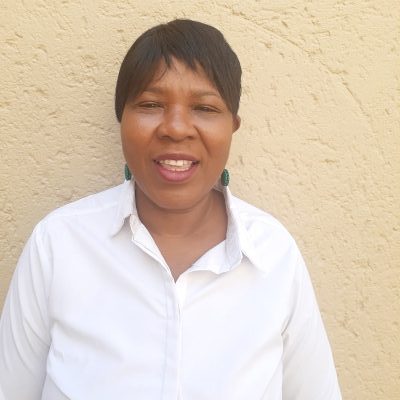 Managing Member
The White Hall Team is led by Millie Rasekoala. She is a life strategist and skills development expert.
Millie has a Bachelor of Arts degree in History and Sociology from the University of Manchester as well as a Postgraduate diploma in Health Education from Manchester Metropolitan University.
In addition to these qualifications, Millie is Facilitator, Constituent Assessor for New Venture Creation, Business Administration Services, Skills Development Facilitator. and Mentoring and Coaching.
Millie has coached and mentored over 200 SMMEs and managed one of the largest business incubators in the South Africa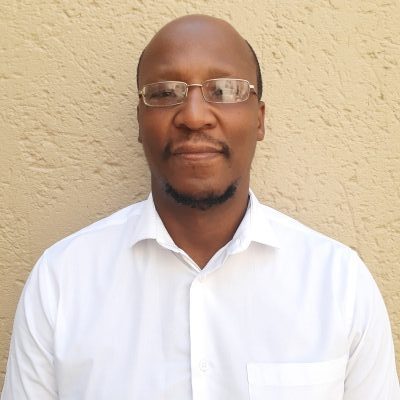 Project Manager
Lineo oversees and manages all projects of the company. He is an experienced project manager with a passion for the growth and development of others. He hails from an IT background with a degree in Computation from University of Manchester as well as a physics degree from Amadu Bello University in Nigeria.
Lineo is versatile and does not fit the typical IT fold as he is a trained and experienced business coach and mentor. His passion for skills development has led him to support and implement learnerships and internships for learners in the IT space.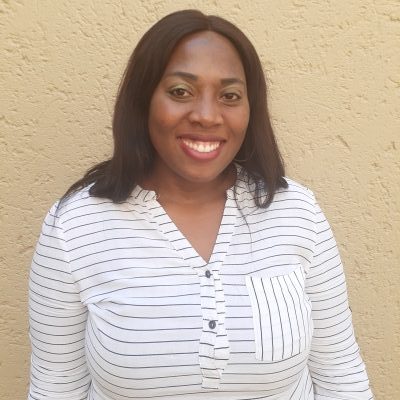 Quality Assurance Manager
Abigail is our quality assurance specialist. Her attention to detail and enthusiasm for her work is a refreshing addition to our company. Her role in the company is critical to the efficient and effective management of our processes.
Abigail has a background in admin, having studied for a diploma in administration at Vaal University of Technology. She is an assessor and moderator and holds a certificate in call centre and Project Management.
Director

Mandisa is a Bachelor of Arts (Politics and International Relations) Graduate from University of Witwatersrand (Wits). She is a qualified Sommelier with more than three years' experience in the hospitality sector and presents talks on wine education. Mandisa is a co-owner of the company and facilitates training to learners in entrepreneurship, business admin and hospitality.